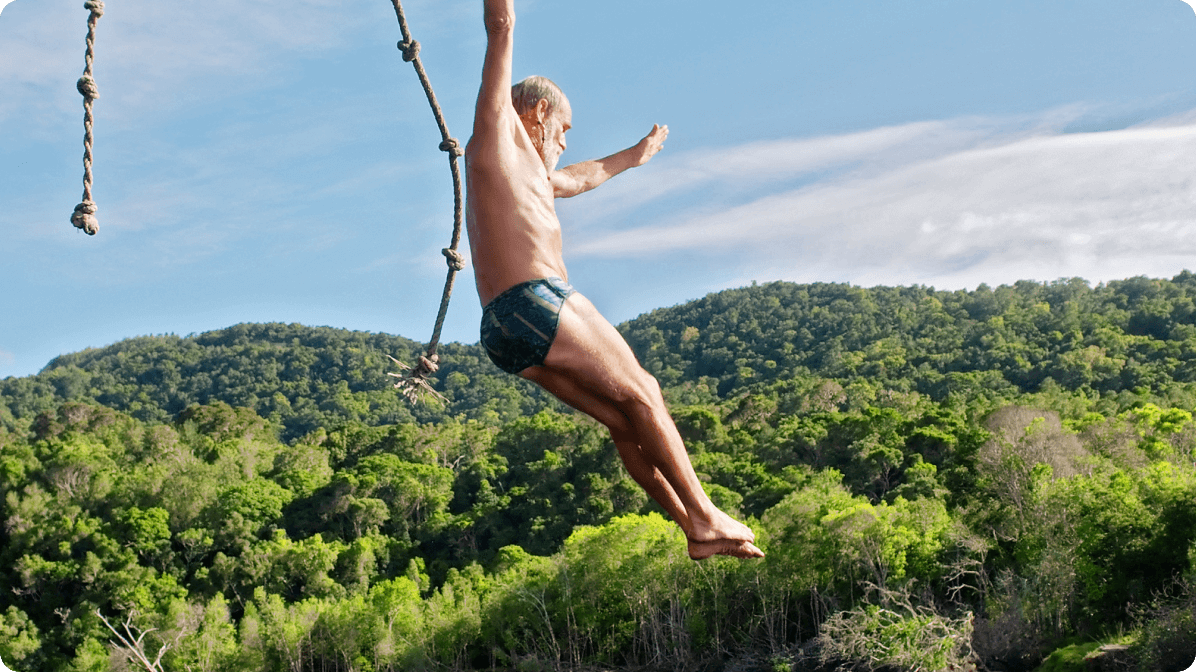 LOW COST ADVICE
How do we achieve the cost saving?
We leverage technology. By keeping our overheads low we're able to pass on the savings to you. Our application is powered by EV, one of the most innovative and successful fintech providers in the UK.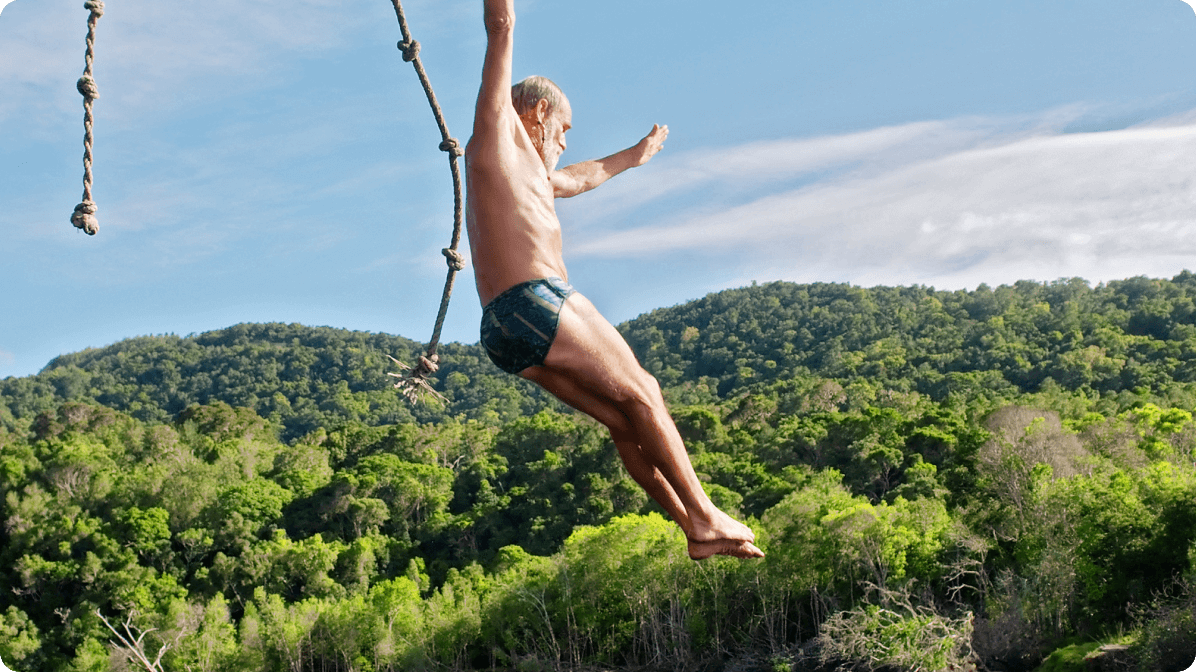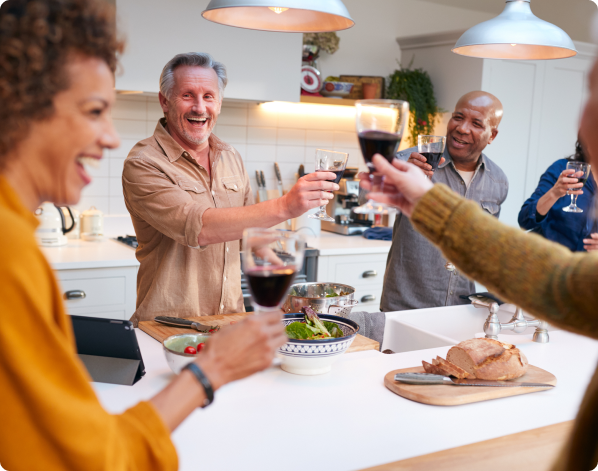 A service you can trust
You're in safe hands...
Authorised and regulated by the FCA
We're authorised and regulated by the Financial Conduct Authority.
Financial Services Compensation Scheme
You may be entitled to claim compensation if we become insolvent.
EV
Powered by one of the UK's most innovative and successful fintech firms.
CAN YOU RETIRE?
Find out now, for free!
Do you know whether you have enough money to fund the lifestyle you want in retirement? Tell us your retirement goals and current circumstances and we'll let you know, without charge.
Register now to find out!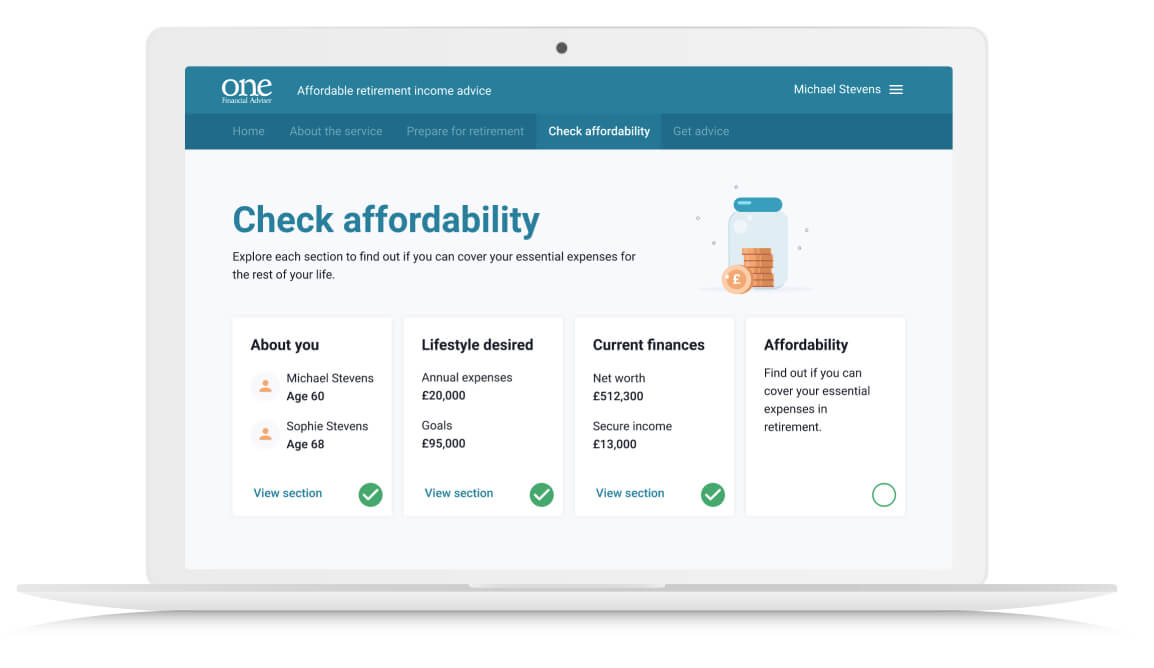 FAQs
Learn about our application
How long does the process take?
It depends, everyone's circumstances are different. It shouldn't be rushed.
Can I take a break?
Of course! You can take a break whenever you want, all of your entered information will be saved.
Is it easy to use?
We'd like to think so! But we're available to support if you need us.
Can I trust the technology?
Yes. Our team of advisers monitor and sample check the output to ensure we're providing quality outcomes.